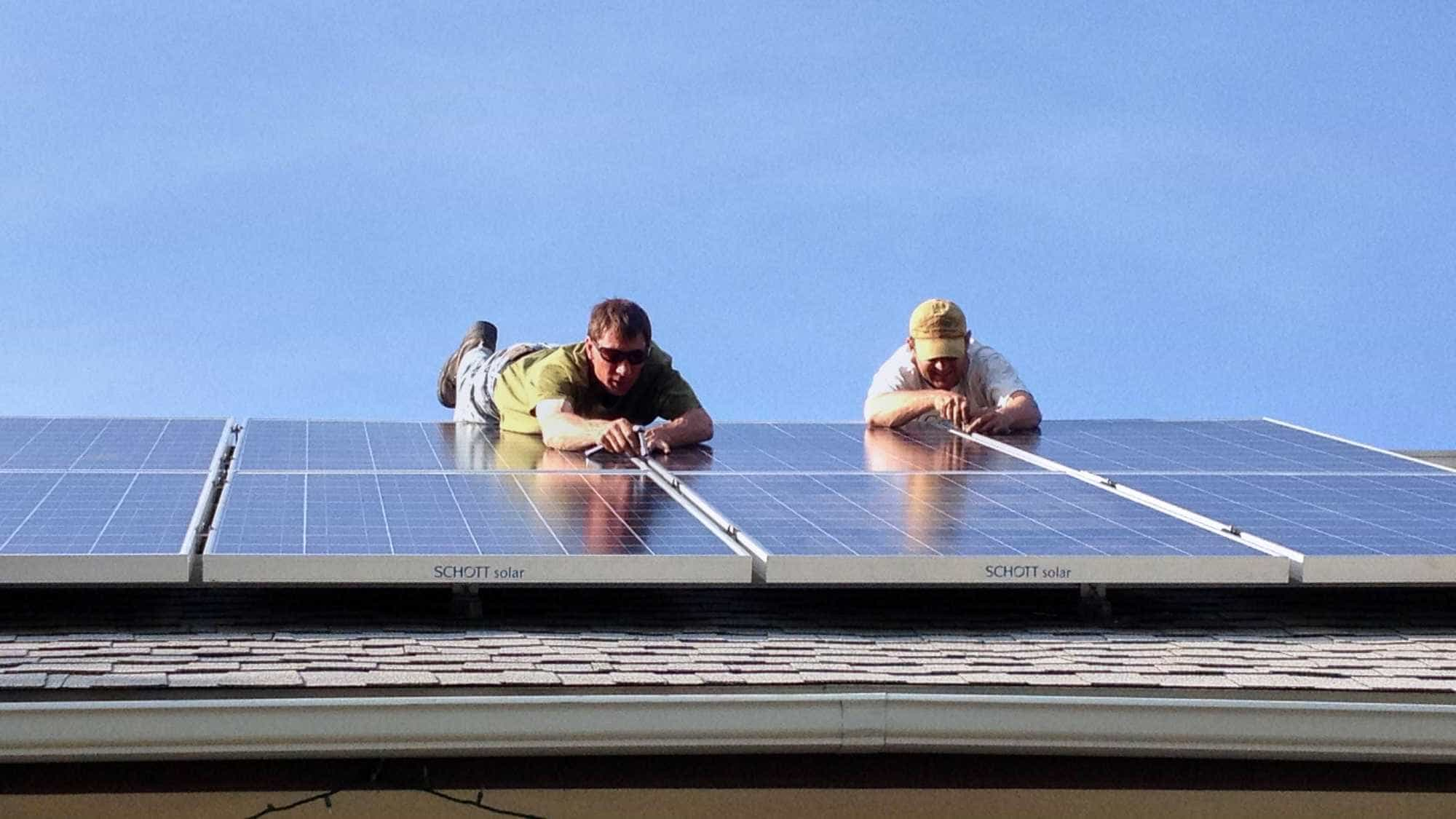 Free Grid-Tie Solar Site Analysis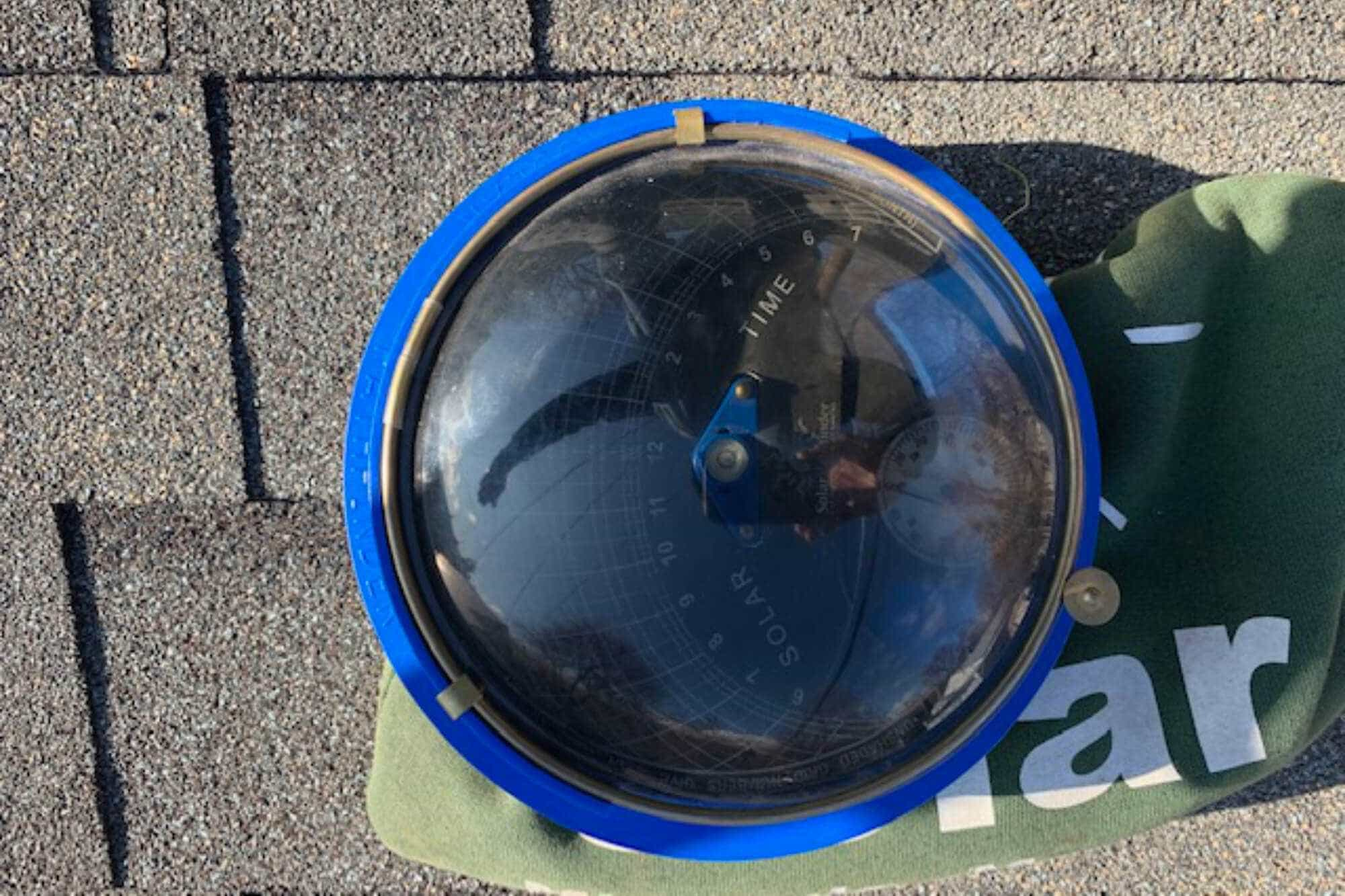 1
Site visit: we analyze solar potential at your location.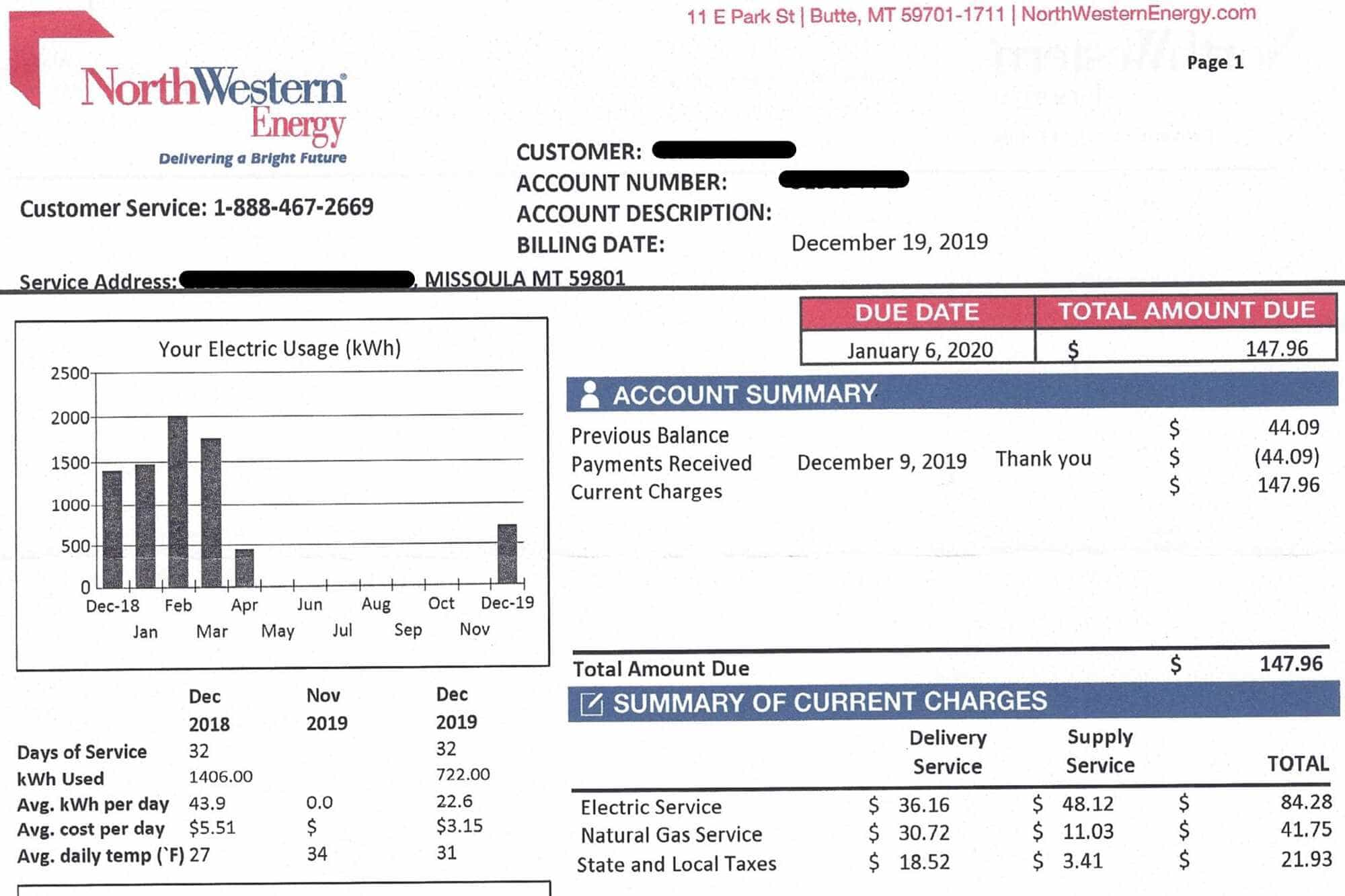 2
Compare solar potential with historical energy consumption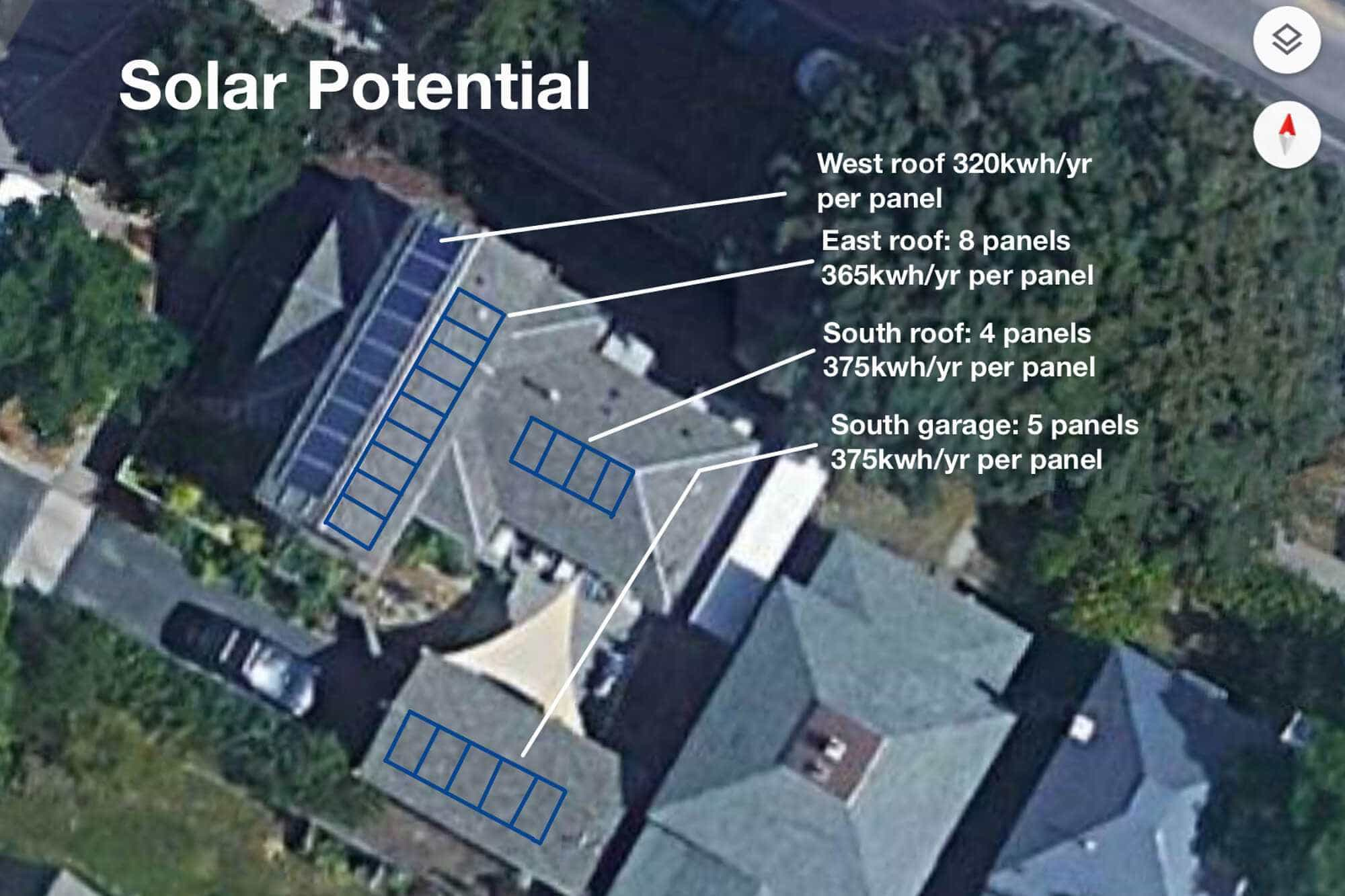 3
Provide solar proposal specific to your consumption and budget
For a free solar analysis:
How Grid Tie Solar Works
Solar Energy is consumed by your home or business. If more solar electricity is being produced than consumed, it will travel to the nearest neighbor consuming electricity. In this situation a credit is obtained with the utility company. Credits are commonly used during the winter months. Credits last 12 months with most utility companies. Contact us for clarification on any of these technical details.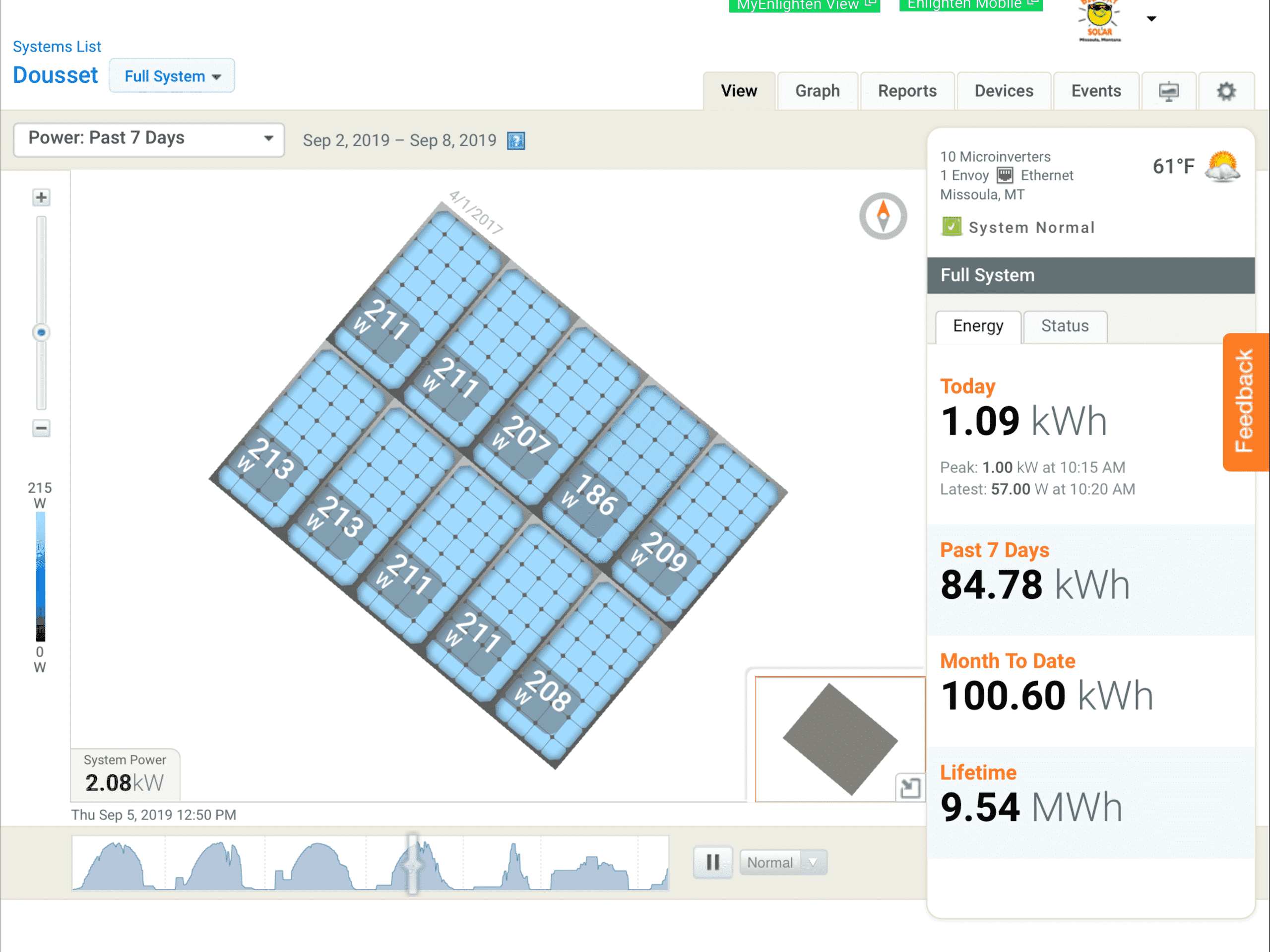 The Future is Always Tomorrow, Secure your Future Today!
---
All products and workmanship guaranteed for 25 years