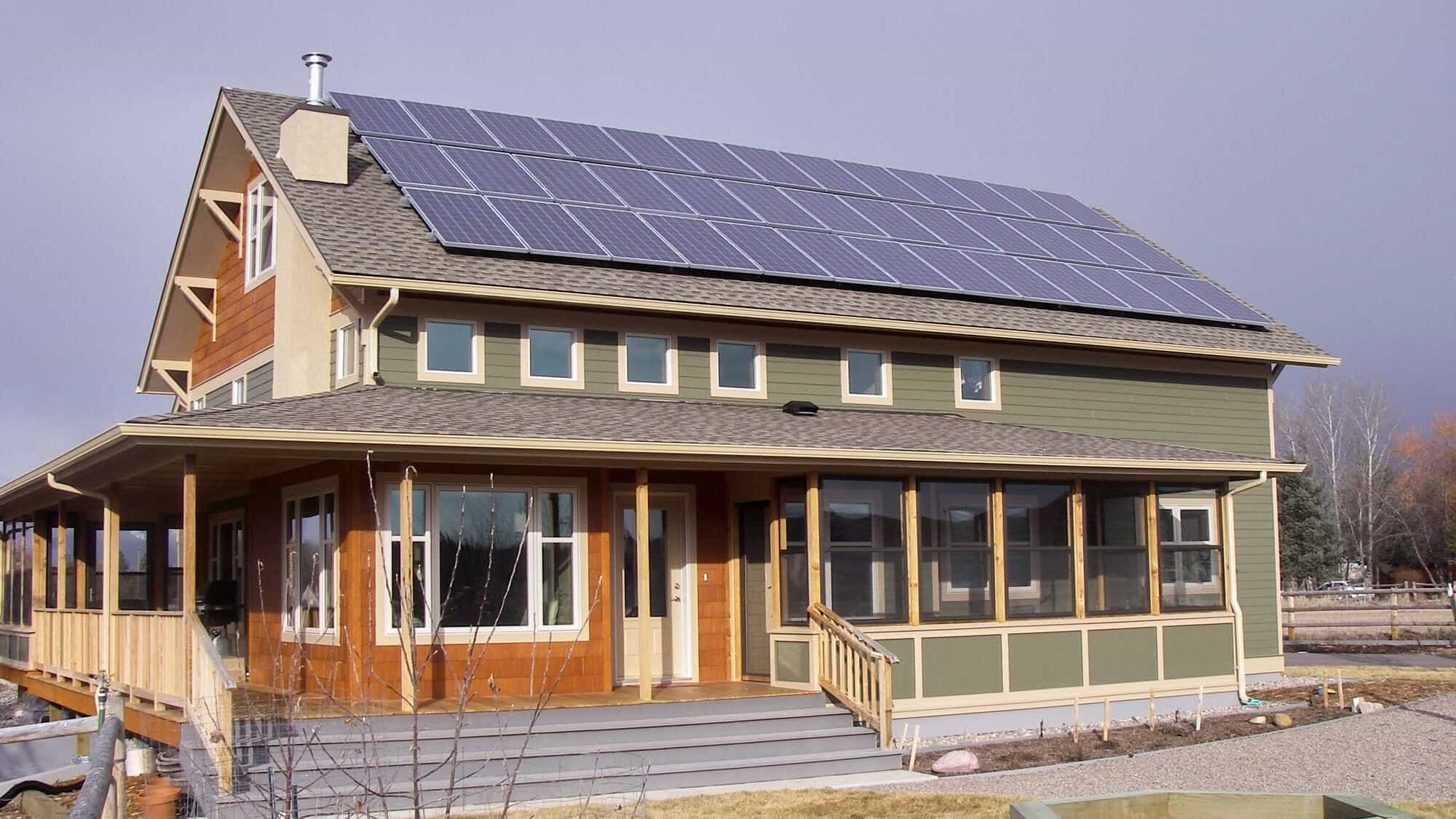 Davies Residence
Target Range District Missoula, Montana. Installed: November 2009.
This 6.9KW solar system will offset a very large portion of the client's electrical consumption. Online monitoring provides real time data for each solar panel. To date this system has produced over 108 Megawatt Hours of Electricity.
Clean installation with all expectations met.
— Wayne Davis