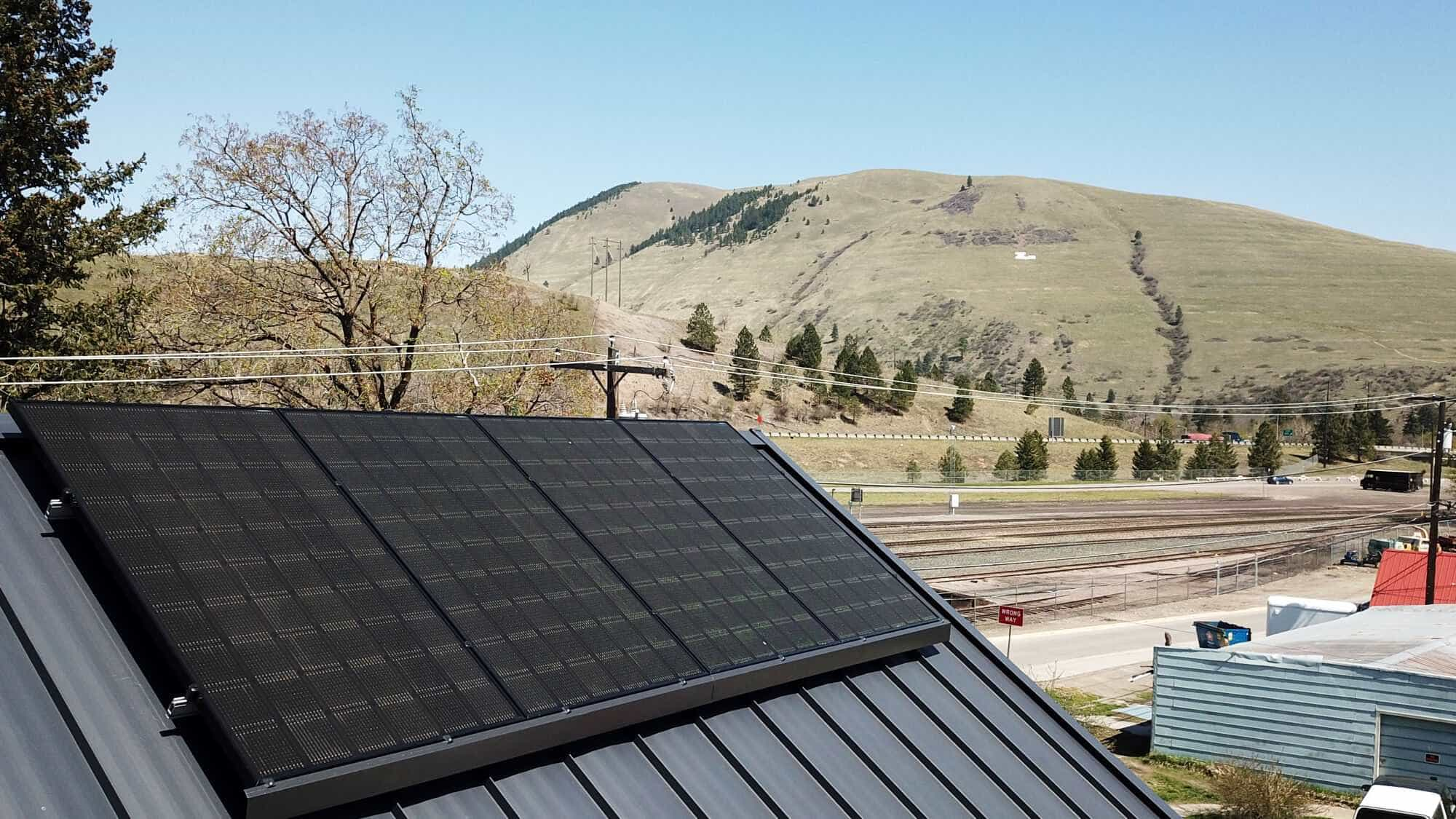 10-Plex Missoula
Missoula, MT. Installed: May 2018.
10 LG Solar Panels on this 10-plex. Produced over 3.5 megawatt hours
Mike and his crew at Big Sky Solar are my go to experts for all my solar and electrical needs. Over the years, I've worked on multiple projects with Mike from multi-family developments to single-family homes and he has never failed me. Beyond his vast solar/electrical knowledge, Mike has become both a friend and a mentor to me. The whole crew is personable, trustworthy, and always leave the site cleaner than when they arrived. I've witnessed Mike cleaning up other subs' messes and could go on and on about how Mike and his team make the job site a happier/cleaner/better/safer place (they once brought donuts for the flooring crew!) I can't say enough good things about Big Sky Solar's team and I wholly vouch for their work as I continue to work on projects with them into the future.
— Duncan McMullin